We are here to help you take charge of your health.
Sonora Quest Test Directory
Provides up-to-date test information for testing available through Sonora Quest Laboratories, including specimen requirements, methodology, result turnaround time, CPT codes, and more.
Latest News & Information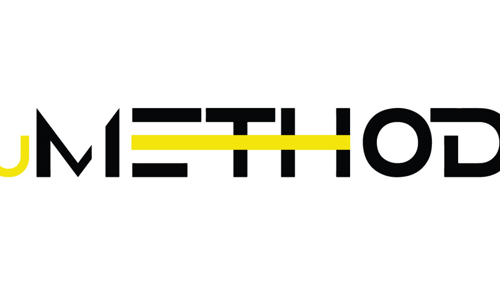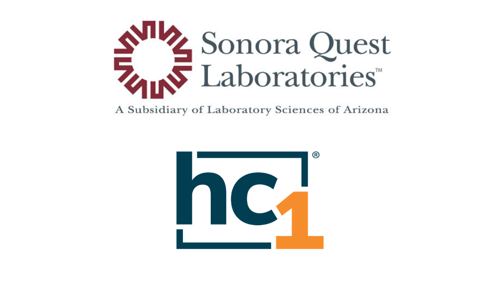 hc1® and Sonora Quest Laboratories Deliver Comprehensive COVID-19 Testing and Tracking Solution to Protect Arizona Long-Term-Care Staff and Residents
 June 18, 2020
hc1 CV19 Command Center™ for Sonora Quest provides near real-time insight to help prevent and contain COVID-19 outbreaks in vulnerable populations.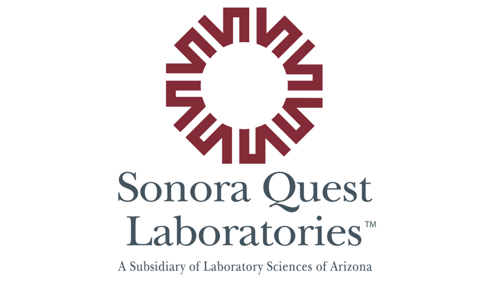 Sonora Quest Laboratories Expands Testing for Arizona's Long-Term Care Facilities with up to 25,000 COVID-19 Tests Planned
May 26, 2020
Sonora Quest Laboratories, the market share leader in diagnostic laboratory testing in Arizona, announced today expanded services for COVID-19 diagnostic swab and antibody serology testing at 147 long-term care (LTC) facilities in Arizona, and will conduct up to 25,000 tests statewide.