We are here to help you take charge of your health.
Sonora Quest Test Directory
Provides up-to-date test information for testing available through Sonora Quest Laboratories, including specimen requirements, methodology, result turnaround time, CPT codes, and more.
Latest News & Information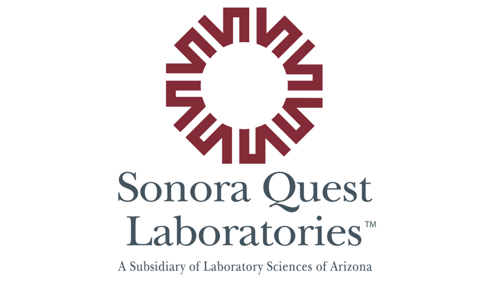 Sonora Quest Laboratories and Embry Health Join Together to Provide Arizonans with High-Quality, Accurate COVID-19 Testing
February 23, 2021
Arizona's leading diagnostic testing lab, Sonora Quest Laboratories, and leading COVID-19 drive-thru testing provider, Embry Health, have joined forces to ensure Arizonans are able to get the high-quality, accurate COVID-19 testing they need as easily and quickly as possible.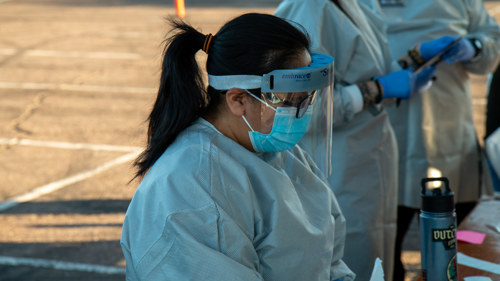 Sonora Quest is offering COVID-19 vaccine incentives for employees
January 21, 2021
AZFamily.com - At Sonora Quest Laboratories, employees run 230,000 tests every day. Right now, the focus is on COVID-19.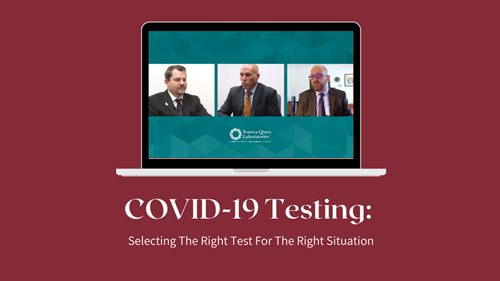 COVID-19 Testing: Selecting The Right Test For The Right Situation
January 7, 2021
Join Dr. Brian Koeneman, scientific medical director, molecular diagnostics and Dr. Brian Mochon, system scientific medical director – infectious diseases division and clinical research program, as they navigate the pros and cons of the different types of COVID-19 testing in the market and the different approaches they recommend.