We are here to help you take charge of your health.
Sonora Quest Test Directory
Provides up-to-date test information for testing available through Sonora Quest Laboratories, including specimen requirements, methodology, result turnaround time, CPT codes, and more.
Latest News & Information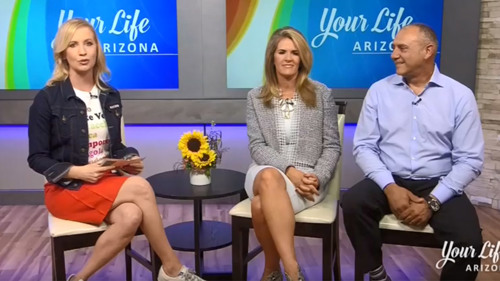 Sonora Quest Chief Growth Officer, Christina Noble is joined by Tony Hamati, a Sonora Quest patient and they talk about the benefits of My Lab ReQuest and the importance of men's health profiles and how convenient it is to keep track of your health via My Lab ReQuest.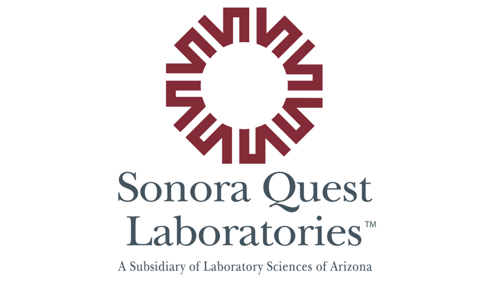 Sonora Quest Laboratories Offers New, Advanced Cardiometabolic Tests to Help Uncover Early Signs of Heart Disease
July 15, 2019
Sonora Quest Laboratories, the market share leader in clinical laboratory testing in Arizona, announced new advanced test offerings to help patients understand the complete picture of their cardiovascular health. The comprehensive menu of advanced cardiovascular tests helps patients uncover early warning signs of heart disease and other health risks that routine tests can't detect.
For High Quality Lab Services, Head Home: New Mobile Phlebotomy Service from Sonora Quest Laboratories
July 12, 2019
BiltmoreLifestyles.com - Sonora Quest Laboratories, Arizona's largest integrated laboratory system and provider of diagnostic laboratory services, now offers mobile services to residents of the Biltmore area. You now have the option to get blood testing done in your home or place of work with Sonora Quest's new mobile sample collection service.