We are here to help you take charge of your health.
Sonora Quest Test Directory
Provides up-to-date test information for testing available through Sonora Quest Laboratories, including specimen requirements, methodology, result turnaround time, CPT codes, and more.
Latest News & Information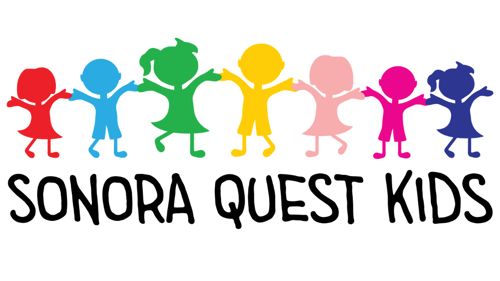 Sonora Quest Laboratories Announces New Pediatric Patient Service Center
August 15, 2019
Sonora Quest Laboratories, Arizona's leading provider of diagnostic laboratory testing, recently opened a new Patient Service Center focused on pediatric care. Centrally located in Phoenix, the Patient Service Center is the first of its kind at Sonora Quest, providing an experience tailored to making pediatric patients feel more comfortable and relaxed when having their samples collected.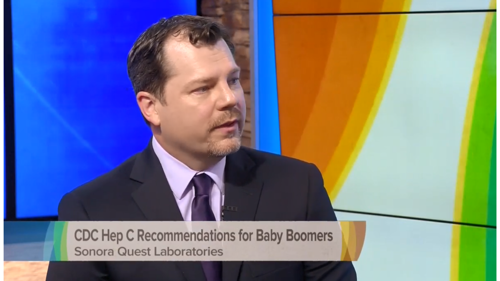 Sonora Quest Laboratories on Your Life AZ 7.27.19
July 27, 2019
Sonora Quest's Scientific Medical Director, Brian Koeneman, appeared on Your Life AZ to speak about the importance of testing for Hepatitis C among baby boomers. The CDC recommends baby boomers get tested at least once and Sonora Quest is making it convenient and easy to order your own Hep C test via My Lab ReQuest.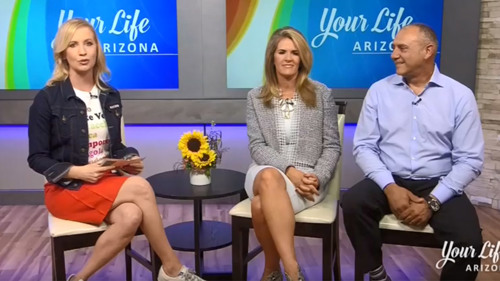 Sonora Quest Laboratories on Your Life AZ 7.15.19
July 15, 2019
Sonora Quest Chief Growth Officer, Christina Noble is joined by Tony Hamati, a Sonora Quest patient and they talk about the benefits of My Lab ReQuest and the importance of men's health profiles and how convenient it is to keep track of your health via My Lab ReQuest.