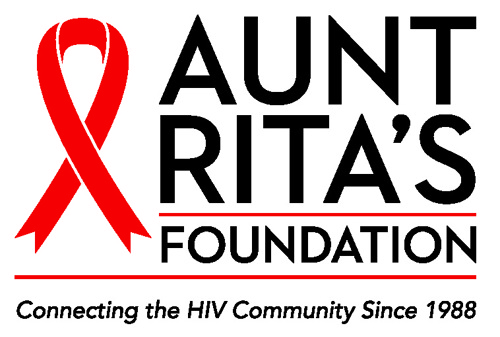 Sonora Quest Laboratories proudly supports Aunt Rita's Foundation and their efforts to be the catalyst of HIV/AIDS awareness, education and support. Aunt Rita's Foundation raises, and equally distributes, funds to Central Arizona programs that prevent HIV/AIDS, or assist those living with HIV/AIDS, accomplishing this through direct public education and signature fundraising events.
Through their innovative programming, Aunt Rita's Foundation prides itself as the Connector of the HIV Community with gap-filling programs that include testing and collaborative initiatives. In collaboration with Aunt Rita's Foundation, Sonora Quest Labs is committed to ending HIV in Arizona and offers free in-person HIV and STI testing at locations throughout the state.
Sonora Quest Laboratories contributes financially to Aunt Rita's Foundation, sponsors their year-round events, including AIDS Walk Arizona & 5K Run, RED is the Night, Picnic in the Park - A World AIDS Day event, and runs their public service announcements in our Patient Service Centers. Additionally, Nichole Kerr, Senior Director of Revenue Services, sits on their Board of Directors.