Do you want to do great work on behalf of better health? Then your future in health care begins today.  
Sonora Quest Laboratories/Laboratory Sciences of Arizona (SQL/LSA) partners with more than 40 community organizations to ensure we understand the needs of the communities we serve.  
Our laboratory operations go 24 hours a day, 7 days a week, 365 days a year, to provide timely results and a comprehensive test menu that encompasses routine, molecular, prescription drug monitoring, genetic/genomic, women's health, and pathology testing services. Headquartered in Phoenix, Arizona, we have a variety of positions in more than 500 care settings in hospitals, provider offices, and laboratory offices across six states—Arizona, California, Colorado, Nebraska, Nevada, and Wyoming. SQL/LSA has the flexibility you want for your future. 

Whether your interests are to begin, continue, or advance your career in health care, SQL/LSA has the right opportunities and culture for you to thrive. As one of the largest integrated laboratory systems in the nation, SQL/LSA is committed to its quality team and the quality results they create. Find your voice, passion, and purpose—apply for a career with SQL/LSA. You Belong Here.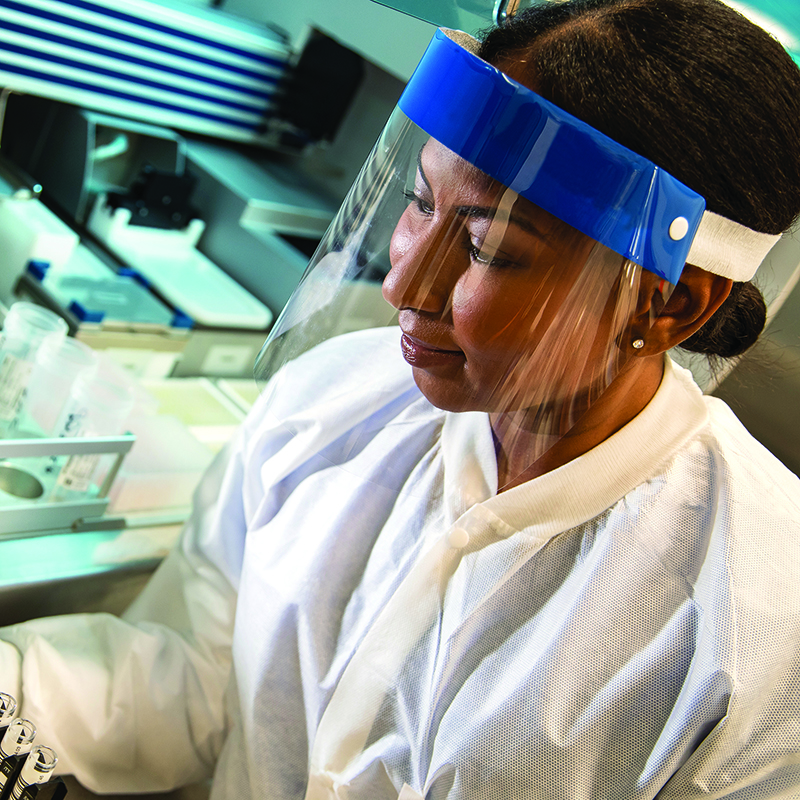 Laboratorians Belong Here, Be Innovative & Instrumental. 
As a full-service laboratory, we have several laboratory positions from Specimen Processing to generalists and specialty in Virology, Flow Cytometry, Microbiology, Cytogenetics, Immunology, Blood Bank, and more. Find flexibility in different care settings, work shifts, and cities/states. Learn more.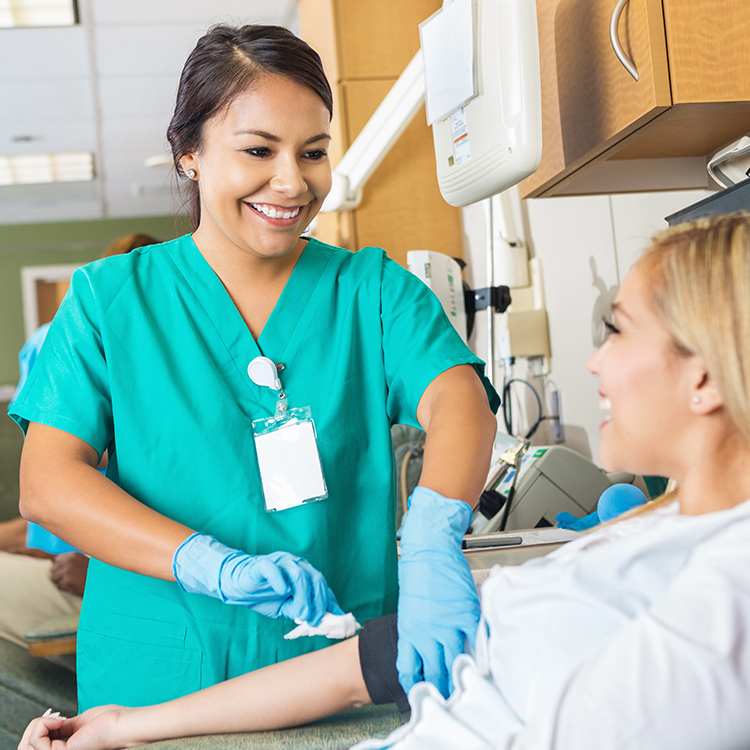 Phlebotomists Belong Here, Great Work on Behalf of Better Health. 
As the face of customer service, we are seeking phlebotomists for a variety of care settings (provider offices, hospitals, patient service center draw sites, mobile) with most located in Arizona. Serve different patient groups across different cities/states with flexible work shifts. Learn more.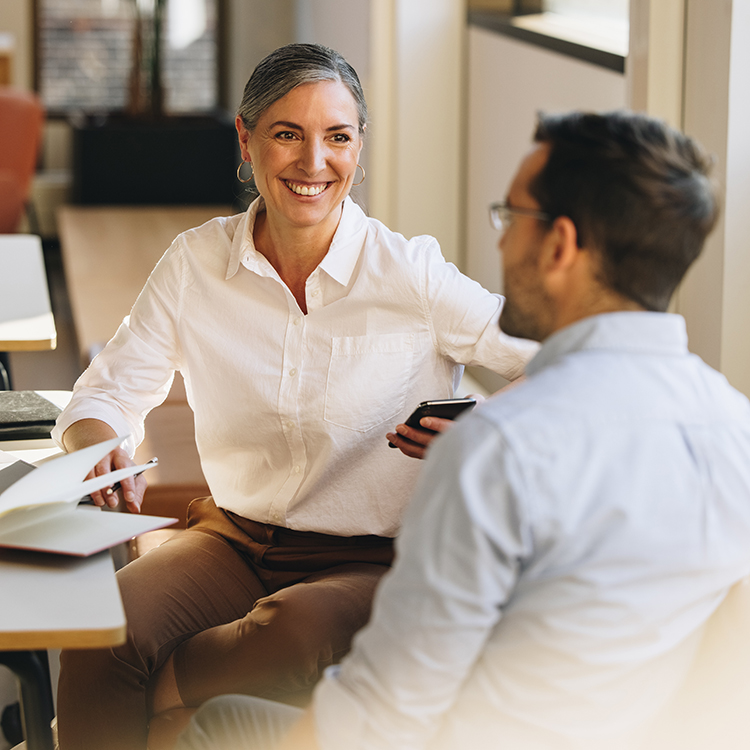 Everyone Belongs Here, Make Great Friends & a Bigger Difference. 
From Couriers to Billing, Sales to Process Improvement, and Marketing to Supply Chain, SQL/LSA has onsite and hybrid positions available at our main facilities throughout Arizona, where you can use your professional skill set to support your colleagues, laboratory operations, and the community. Learn more.