More Than 6 Million U.S. Adults Have Memory Loss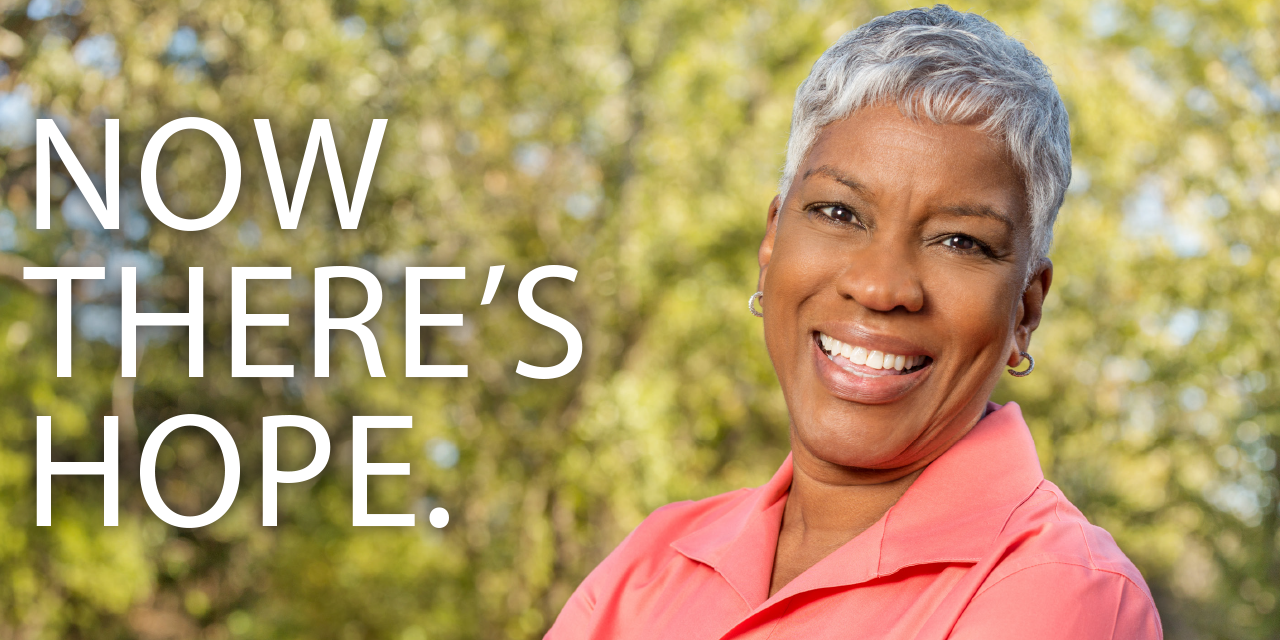 We know that maintaining your memory and independence are important to you, that's why Sonora Quest and uMETHOD Health can work with your doctor to provide a personalized approach for your memory.
RestoreU METHOD, available exclusively through Sonora Quest, includes labs and individualized assessments that minimize risk of developing memory loss, early dementia, or Alzheimer's, and to help slow early stage progress.
The uMETHOD program is based in artificial intelligence. Blood tests are done through Sonora Quest Laboratories to check for all reversable causes possible for memory impairment, because we can change all the non-genetic reversable causes like, diabetes, hypertension, lifestyle, stress reduction, and diet. RestoreU's artificial intelligence interprets data from those tests as well as accounts for the medical history and patient lifestyle factors collected by a patient's doctor. Then, the advanced technology matches the data against a vast body of scientific research on Alzheimer's disease, resulting in individualized treatment recommendations.
Download our patient brochure and talk with your doctor today about RestoreU!
---

Additional signs and symptoms of memory loss to watch out for:
Difficulty following story lines
A failing sense of direction
difficulty finding words
being repetitive
struggling to adapt to change
withdrawal from social activities
changes in mood or personality
---
Maintain Your Memory & Independence
RestoreU is now offered by your doctor.

uMETHOD's advanced technology analyzes your active risk factors and creates a personalized RestoreU care program that includes treatment recommendations in these areas: medications, supplements, lifestyle, and diet.

Getting started is easy. Talk to your doctor today about your memory concerns.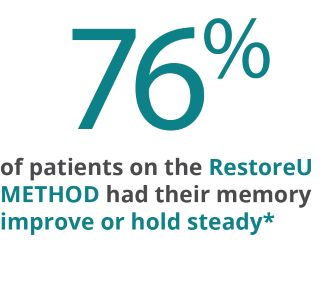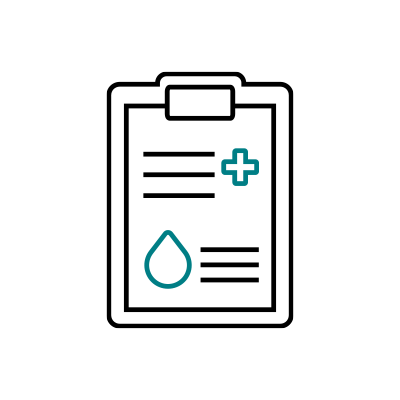 Test
Your healthcare provider checks cognitive function, collects health history, and orders blood tests.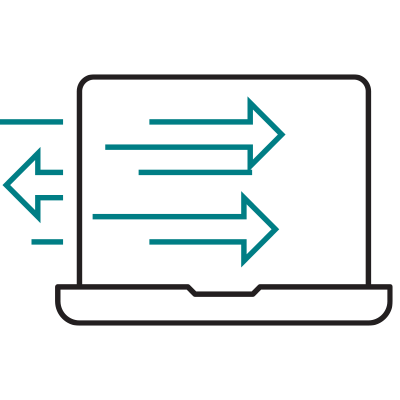 Analyze
uMETHOD analyzes 50+
factors, pinpoints areas of
concern, and generates a
care program.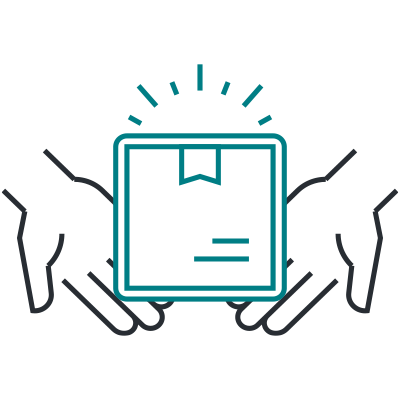 Deliver
Your doctor reviews the
detailed care program,
meets with you to review,
and initiates follow-up care
as needed.
Informational Videos & Webinars
---
* Keine, D; Walker, J; Kennedy, B; Sabbagh, M. "Development, application, and results from a precision-medicine platform that personalizes multi-modal treatment plans for mild Alzheimer's disease and at-risk individuals." Current Aging Science. 2018


My Lab ReQuestTM
Order Tests without a doctor's order.
Pay at Time of Service
Pay a discounted rate for many laboratory services when paying at the time of service.